The summer is over and darker nights are here, bringing with them the usual range of TV shows where celebrities and wannabes hone their aspiring talents in dancing, singing or even business skills for our entertainment.
Enjoyable though these shows are, I am more interested in the year-round activity of encouraging and supporting talented people in the school business leadership profession.
In my role as Chair of the Institute of School Business Leadership and as its former Professional Standards Lead, I have had the pleasure of seeing the breadth of our talent; from apprentices and early entrants to the profession, right through to the most senior multi-academy finance directors and chief operating officers.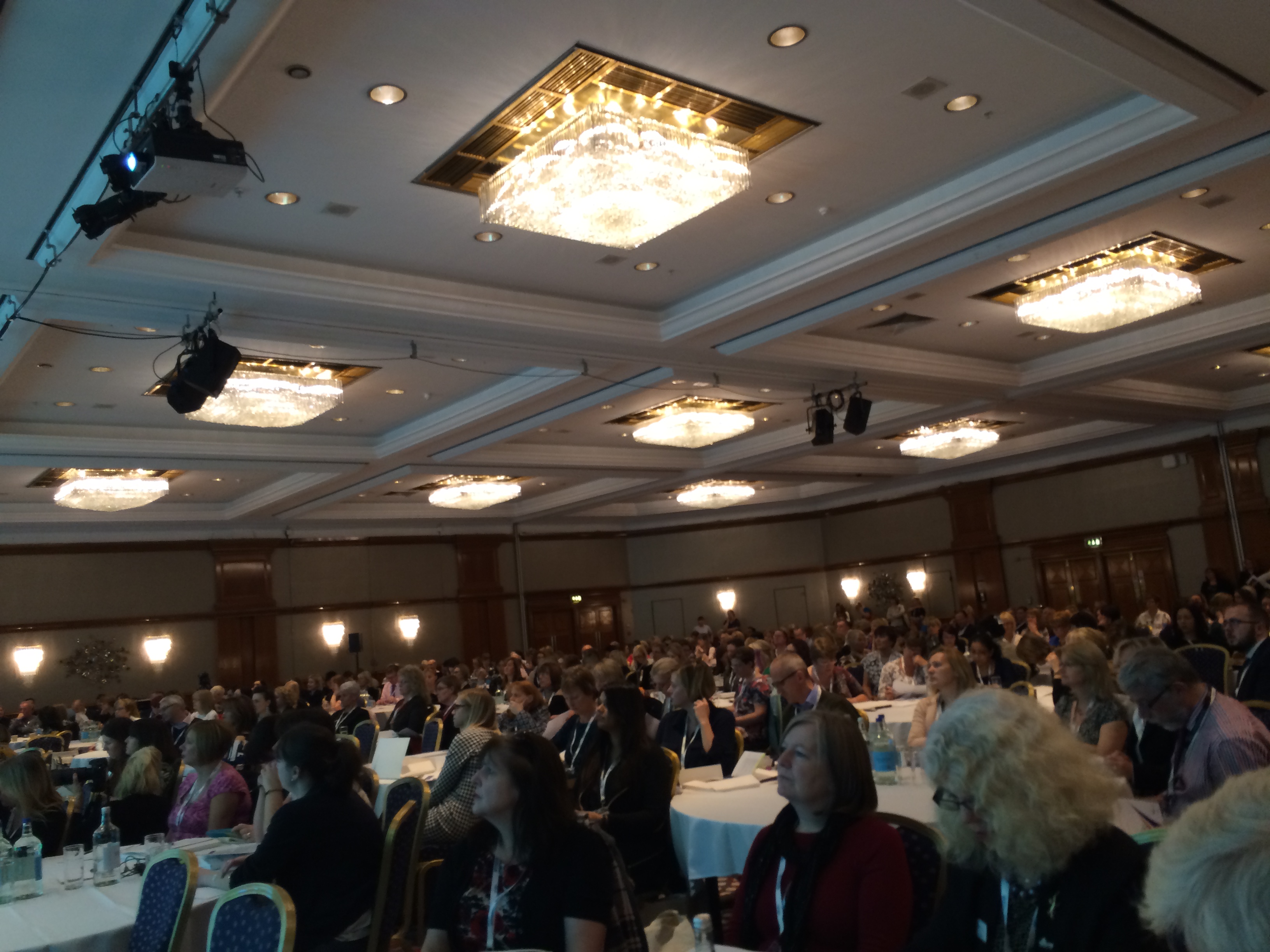 One of my priorities during my term of office as Chair is to foster a co-ordinated approach to developing school business talent which is broader than the Institute's own activity. We need to take the frameworks and intentional approaches we've been developing at ISBL and engage the sector in a wider conversation.
Where are the strengths in the current talent management arrangements for school business professionals?
Where does best practice exist in the system?
What gaps exist in provision?
What do headteachers, CEOs and trust boards need from the next generation of school business professionals?
How can we increase the number of opportunities for experienced practitioners to mentor new entrants to the profession?
How does the network of successful local SBP groups fit into the picture?
It's time to talk about how we intentionally address some of the skills gaps which exist and how the sector can best identify and deploy top talent into system leadership roles.
"One of my priorities during my term of office as Chair is to foster a co-ordinated approach to developing school business talent"
The CPD and training market for school leadership is increasingly crowded. Large national providers compete for candidates worth thousands of pounds each in income, and the resultant training programmes produce cohort after cohort of participants who are increasingly loyal to their 'tribe' after participating in conferences, summer schools and the school leadership equivalent of TV's 'bootcamps'.
Whilst this may be a good thing, I want to bring a wide range of stakeholders into a conversation about how the sector is meeting the needs of headteachers and CEOs in the business of leading schools and organisations.
When I go into schools and trusts, or speak at conferences around the country, I am all too aware that the school business profession has a long way to go in terms of fostering diversity. It is time to put this issue on the agenda and make sure the Institute, schools and trusts are working to ensure equal access to high-potential talent schemes for candidates from a wide range of different backgrounds.
"We are not yet making sufficient headway on all diversity fronts"
The proportion of people entering the profession from black, Asian or minority ethnic (BAME) backgrounds is increasing but too slowly. As school business leadership becomes a graduate profession, we should expect to see BAME representation in the latest cohort of trainees more reflective of the wider university population.
We are not yet making sufficient headway on all diversity fronts and need to do more to attract talented practitioners who better reflect the society we serve. How we achieve this must form part of our national conversation.
I intend to use the reach and influence my position gives me get this sector-wide dialogue going. I intend to reach out to the leaders of other organisations; sector bodies, academy trusts, local groups and local authorities and get the discussion going.
As the chair of a sector body, I have nothing to lose from facilitating wider collaboration. I am not going to lose pay because I don't get paid for what I do. I don't have sales targets for places on courses to meet  which mean I can't concede ground, and my political party is not going to lose ground because this is not about party politics. Its about recruiting, nurturing and deploying talent so that our children benefit from well-run schools.
The Institute and I are listening.
Let's talk!