Much has been written about how the academisation of schools is 'privatising education' Every couple of weeks, the TES and Schools Week seem to feature a story where connected party transactions or CEO wage inflation are causing concern.
However, there are also good examples of where the structural change of academisation has prompted a root and branch review of the curriculum, staffing deployment, vision, values or strategy of schools with immensely positive outcomes.
"I am not against academising schools"
I must stress that I am not against academising schools per se. Depending on the particular circumstances I have been pro for some schools and anti for others; context is king. The future of a particular institution is a more nuanced debate than can be achieved via Twitter or mere commentary like this.
Knowledge transfer
What does bother me is that academisation has legitimised the transfer of knowledge and intellectual property from the public sector to the private. In order to 'protect' resources and ideas that have been developed, we have a proliferation of trading arms and school companies. Copyright gets vested in these vehicles and the inevitable desire to realise a return on investment begins. Academy trusts and schools begin to trade or organise into collaborative partnerships to sell their improvement programmes, teaching resources, training courses and experience.
School to school support spins off into a service provision company. Resources which used to be freely tweeted and shared via Dropbox, disappear behind paywalls and subscriptions.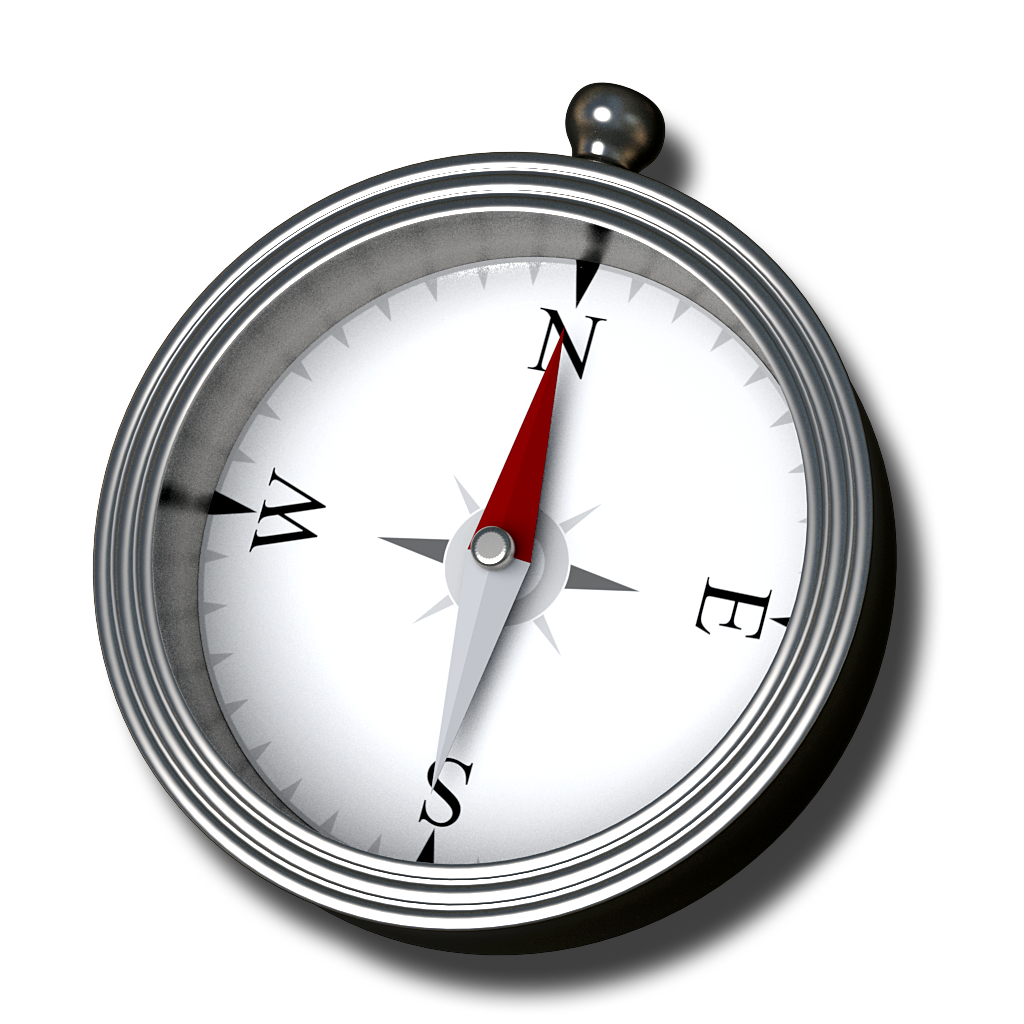 This is not wrong but I believe we should pause before the volume of this activity ramps up. Introducing corporate structures and companies has begun to muddy the water around where the ownership of knowledge lies.
Perhaps it is time to check collectively with our moral compass that we are happy before proceeding.
Universities and independent schools have been developing overseas branches for many years now – it must be tempting for academy sponsors to join this assault on the global education market. Exporting brand-UK and our highest quality schooling is probably a good thing, but it would be another instance of trading entities, this time operating in overseas markets. Could REALLY successful curriculum resources by registered to overseas operations? Further channels for tax-payer funded knowledge to leave these shores.
So what is concerning about this trend?
I feel that some school trading arrangements are beginning to resemble multinational companies as they protect their intellectual property and monetise their experience. There begins to be chain of interrelated companies and sole traders which subtly moves the IP towards the private sector.
The school sets up a trading subsidiary…
…the IP is vested in the subsidiary…
…the subsidiary then contracts school staff, working as consultants, to develop the IP/learning resources further.
Now it gets muddy – which 'hat' is being worn whilst the development work is happening? Member of school staff? Seconded employee working for subsidiary? Consultant working in his/her own time?
Then the trading subsidiary begins to grow its operations and maybe even employ staff in its own right….
…the business builds to the point where it spins off, taking staff, intellectual property, business connections and goodwill with it.
In the worst cases, materials or even assets which have been written off might pass out too. Don't underestimate the value of the goodwill which transfers with former school employees who 'bravely set out under their own banner'.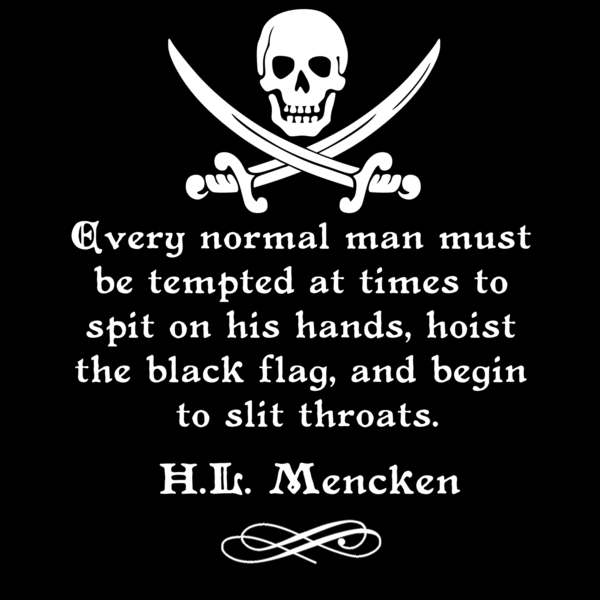 Who owns the knowledge?
The school/trust is definitely a publicly controlled body. Maintained schools (and their IP) belong to, and are ultimately controlled by, the LA, the activities of all academy trusts are regulated by the civil servants of the Department for Education. In theory, subsidiary trading companies are wholly owned (and therefore reachable for regulatory purposes via an academy's governing framework).
But with more sponsors entering the market and more board members in 'rescue MATs' also operating as self-employed consultants or  running their own limited companies, the 'golden thread of regulatory restraint' gets stretched.
As curriculum design, teaching resources and training materials are vested in these vehicles, our tax-payer funded intellectual property is passing beyond the control of Whitehall and those charged with overseeing education in England. The rope to that moral anchor has snapped.
Just as there is an argument that it is morally wrong for NHS trained doctors to make significant sums for themselves and their employers in private practice (and provide better service for those willing to pay for it), there is, perhaps, a similar moral debate to be had in education.
"I was approached by the organisers of a school to school network at a conference and asked if our school had any resources we had developed which would be suitable to share with partner schools with a view to creating a portfolio of resources which this network of schools would then sell to others."  

School Leader
The majority of secondary schools have already academised and moved a step closer to a world of limited companies, trading arms and selling services school to school. The government would like all schools to follow suit.
Let's have the discussion about what we want to keep hold of as we have loosened the bolt on the stable door and the horse is chomping at the bit.
---
I created this article because I am conflicted. As someone who has a growing private practice, I am right at the heart of this debate. The HL Mencken quote applies to me. So I have drafted this article as a think-piece to stimulate debate and to invite others to argue for/against.
I will probably revisit this piece subsequently and amend it depending on how the argument goes.