Things move fast don't they? Staying in the loop, in any education organisation, is becoming harder and harder. Policy changes (and politicians) are coming thick and fast.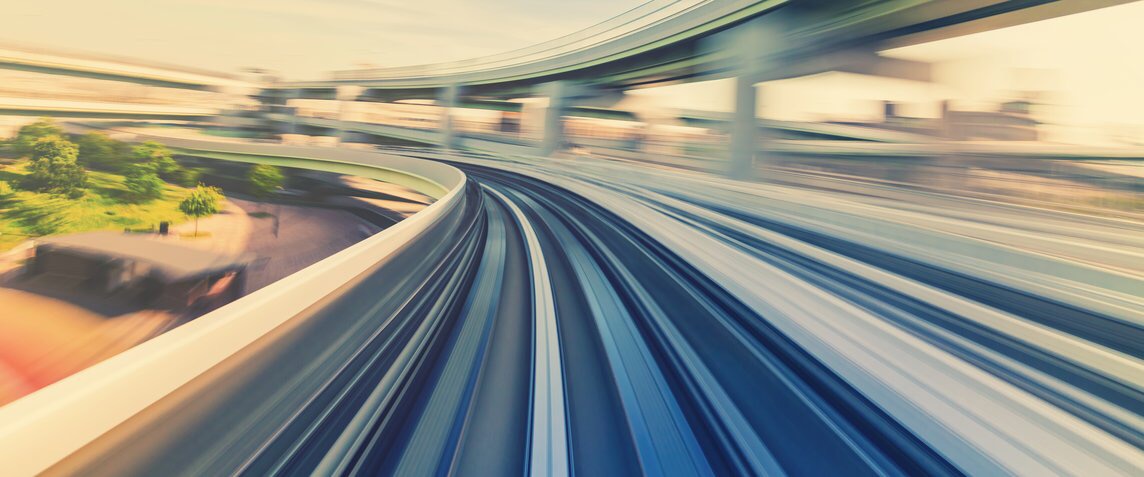 Increasingly, I find that I spend a significant part of my working day just catching up with movement and changes in the sector. Like many school business leaders, I do my best work when I act to ensure that initiatives and actions around teaching and learning are properly supported by the school business management profession. It is rewarding, but exhausting, to stay ahead of the changes (just) and to deliver great outcomes for kids.
My own personal 'brand' is built on knowing what's going on across the wider world of school business management in order to form connections between teams and organisation working in 'silos' but this is becoming increasingly difficult to maintain given the amount of change in the system at present.
However, I will continue to work hard to play a part, however small, in shaping the sector's response to this change. To be honest, I find the shifting landscape exhilarating.
That doesn't mean though that I don't enjoy the rare days when I focus simply on single school, single site business management. They are an infrequent oasis where I get to practice my craft at a leisurely pace. I never knew when I started in schools back in 2002 that I would ever consider the pace of a single secondary school of 1000 pupils…leisurely!!
Perhaps now, more than ever in education, it is time to revisit the wisdom of Kipling:
IF you can keep your head when all about you
Are losing theirs and blaming it on you,
If you can trust yourself when all men doubt you,
But make allowance for their doubting too;
If you can wait and not be tired by waiting,
Or being lied about, don't deal in lies,
Or being hated, don't give way to hating,
And yet don't look too good, nor talk too wise:
If you can dream – and not make dreams your master;
If you can think – and not make thoughts your aim;
If you can meet with Triumph and Disaster
And treat those two impostors just the same;
If you can bear to hear the truth you've spoken
Twisted by knaves to make a trap for fools,
Or watch the things you gave your life to, broken,
And stoop and build 'em up with worn-out tools:
If you can make one heap of all your winnings
And risk it on one turn of pitch-and-toss,
And lose, and start again at your beginnings
And never breathe a word about your loss;
If you can force your heart and nerve and sinew
To serve your turn long after they are gone,
And so hold on when there is nothing in you
Except the Will which says to them: 'Hold on!'
If you can talk with crowds and keep your virtue,
' Or walk with Kings – nor lose the common touch,
if neither foes nor loving friends can hurt you,
If all men count with you, but none too much;
If you can fill the unforgiving minute
With sixty seconds' worth of distance run,
Yours is the Earth and everything that's in it,
And – which is more – you'll be a Man, my son!
Right.. enough introspection: something will have changed whilst you were reading this. Do you know what it is?