I've been working to find some diagnostic tools around leadership styles and leadership behaviours to use with leaders and middle managers in schools.
I've settled on the tools offered by Leadership Matters because their offer gets the balance right; a simple set of questions which result in a really good feedback report written in clear, simple language. This is not surprising as the tools have been developed by experienced education leader Andy Buck.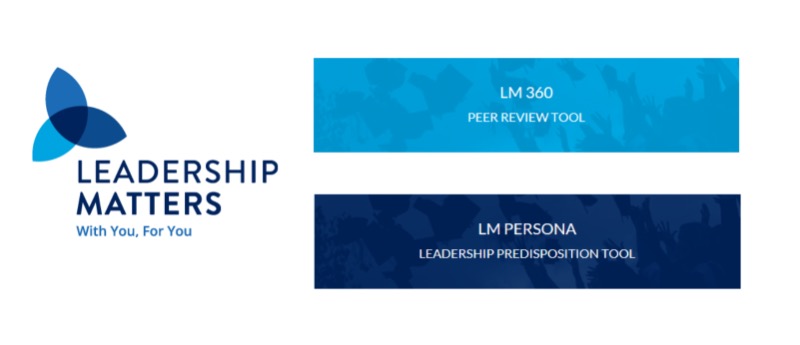 Leadership Matters offers a series of high quality development tools which give school leaders the opportunity to understand fully their leadership persona as well as highlighting their strengths and development areas. These tools are supplemented with a growing library of video and article content from leading educationalists.
I have been particularly impressed with two of their tools in particular; a very simple personality analysis questionnaire called LM Persona and an in-depth self-assessment and peer review tool called LM360
LM Persona takes about 5-10 minutes and generates a Leadership Predisposition report for you. This is a snap shot of your personality type and what you might be like to work with…
LM360 is a fully comprehensive peer review system that allows you to gain valuable insight into your own leadership qualities as well as the perceptions that others have of you. After completing the 40 question personal reflection, you will have the opportunity to invite colleagues, peers, or managers to complete the same 40 questions about you.
At my own school, we are encouraging staff (if they feel brave enough), to bring their LM Persona leadership predisposition report to team meetings or 1:1 meeting with their line manager. As a result, we are beginning to have a laugh about how compatible (or not!) our personality types are in the workplace….. On a more serious note, it is providing a useful starting point for conversations about team dynamics.
Give Leadership Matters a call on 020 8221 9097 or sign up at Leadership Matters